A new vinyl exterior can update the look of your home, while improving energy efficiency and reducing noise. Vinyl siding offers exceptional endurance against the elements, economical cost, and low maintenance. At Best Home Improvements we offer premium vinyl siding in a variety of styles and colors to create the look you want.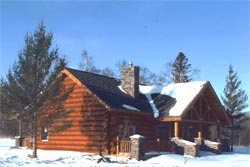 However, even the best materials will look shoddy if poorly installed, and Best Home Improvements backs their work with not only an installation warranty but a limited lifetime warranty on materials. See and experience the difference we can -make to your home.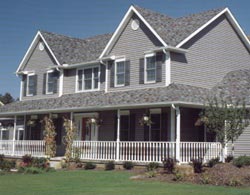 We also offer a complete line of quarter and half log cabin siding that will provide your home or business with the most beautiful and warm first impression possible. Our log application over new construction or existing siding will immediately enhance the value and equity of your home or real estate property.